News
News content loading. Please wait... ...
Czy wiecie, czym są fotografie Packshot?
2018-01-02 23:19:01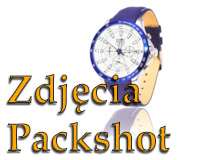 Jest to termin stosowany do zdjęć produktowych używanych w reklamie. Obrazy takie są obecnie powszechnie używane na portalach prowadzących sprzedaż internetową, w ulotkach reklamowych itd...
Nature in the frame.
2017-11-04 21:21:06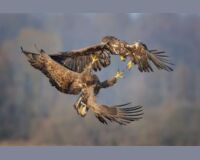 In this year's edition of the XXII Photographic Competition "Polish Hunter" was attended by 154 authors, who sent 1064 photographs.
Zapraszamy do zapoznania się z artykułem "Z aparatem w górach, czyli gdzie się uczyć fotografii górskiej."
2017-05-16 11:06:40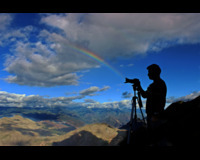 Góry uczą pokory i dają wytchnienie. Zachwycają swoją wielkością i niedostępnością. Podziwiamy piękno ich krajobrazów i dlatego pragniemy uwiecznić widoki na zdjęciach.
Wernisaż otwierający IV edycję wystawy fotografii mody Wro Fashion Foto.
2017-05-10 13:21:02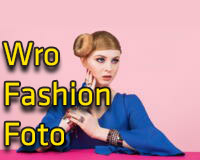 28 kwietnia 2017 we wrocławskim Domu Handlowym RENOMA odbył się wernisaż otwierający IV edycję wystawy fotografii mody Wro Fashion Foto.
Inspirujące, dwudzieste Targi FILM VIDEO FOTO
2017-03-30 12:26:40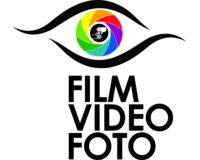 W terminie 6-8 kwietnia br., w Łodzi odbędą się XX jubileuszowe Targi Sprzętu Fotograficznego, Filmowego, Audio-Video oraz Technologii Multimedialnych. Największa impreza branżowa w Polsce po raz kolejny stanie się nie lada gratką dla wszystkich fanów sztuki filmowej i fotograficznej. Targi odbędą się w hali Expo-Łódź przy al. Politechniki 4.