Helsinki - White Town of North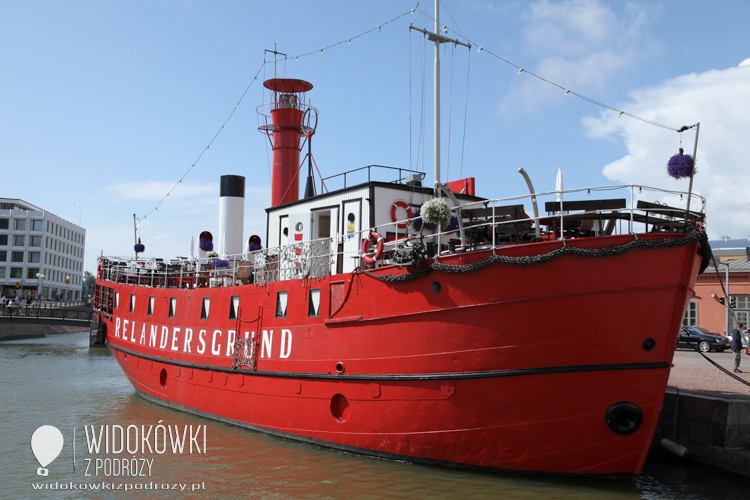 Helsinki is one of the most northern capitals in the world, lies far to the north than Alaska or sounthern Siberia, nontheless there is no wild animals like polar bears crossing streets but charming architectural constructs. Helsinki counts about 600000 souls, so not a large city, historically bounded with Sweden and Tsarist Russia.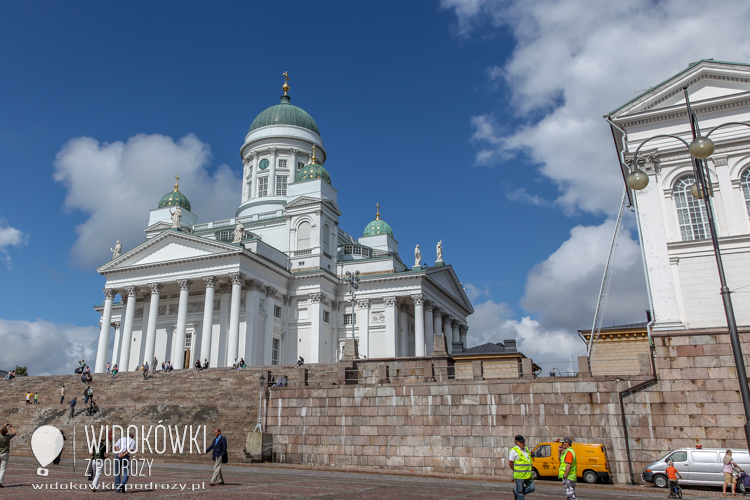 The heart of capital are two famous squares: the Market and the Senate.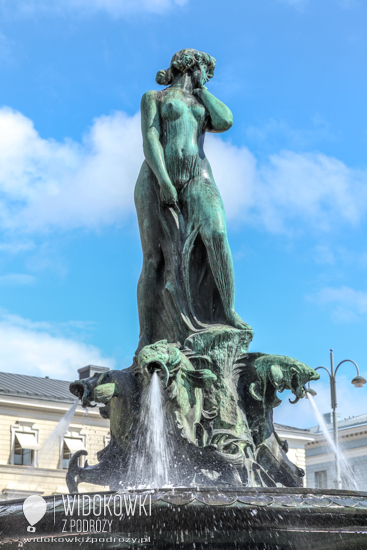 Till sunset Market life blooms on many stalls and shops, which mysteriously disappear in the evening. Then area becomes a meeting place, a place for a walk or a rest, even under the fountain of Havis Amanda, or a winter gardens of the Swedish Theater.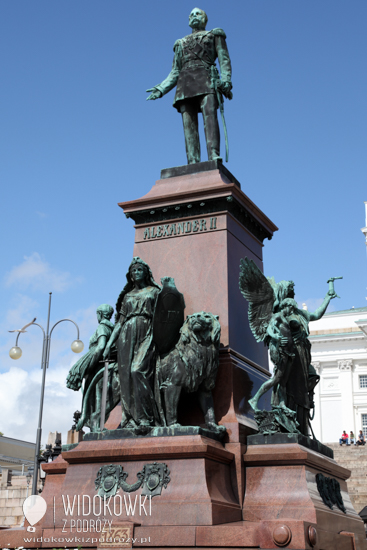 On the elegant Senate Square you can admire the Palace of the State Council, the distinguished Lutheran Cathedral or the statue of Tsar Alexander II.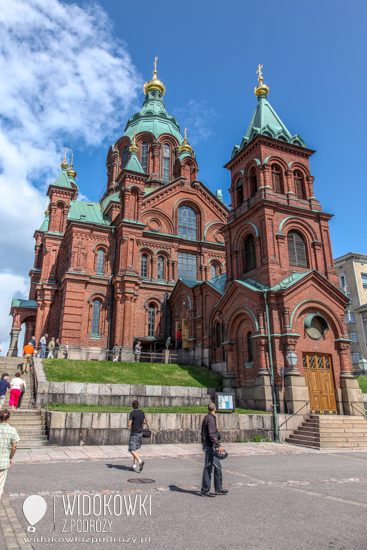 On nearby island of Katajanokka is placed Orthodox Council Ouspensky also known as Cathedral of the Assumption of the Moter of God.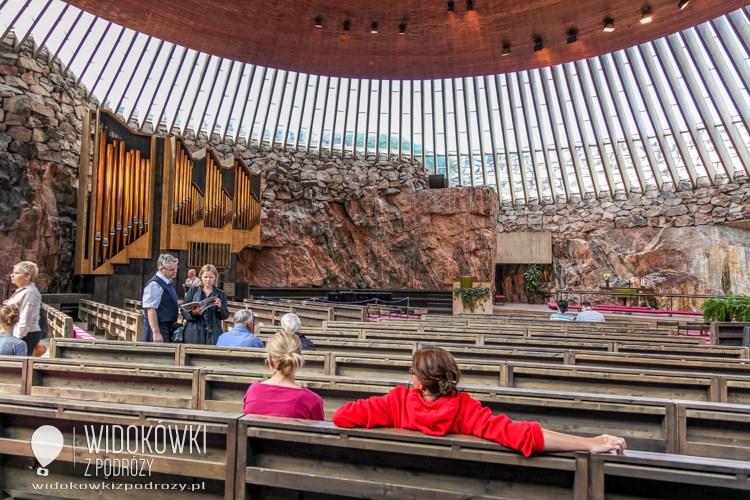 Helsinki is a place with different religions as so with their temples, you can come across the catholic church Temppeliaukion carved in the solid rock.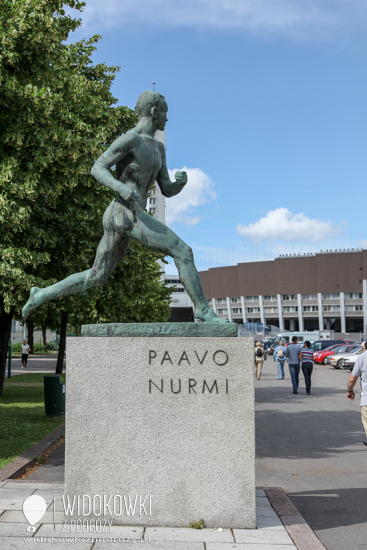 I don't know if you remember but in 1952 Hesinki hosted the summer olympics, where Paavo Nuemi the famous Finnish athelete lit the olimpic torch. Till nowadays you can visit stadium or the olupmic village, and listen the Sibelius monument nearby.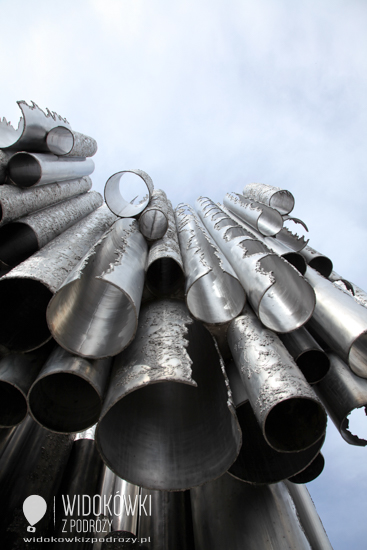 Long story short, One more thing about Helsinki Vantaa airport where Finnair airlines flies across Asia: Tokyo, Nagoya, Osaka, Beijing, Shanghai, Hong Kong, Bangkok, Delhi.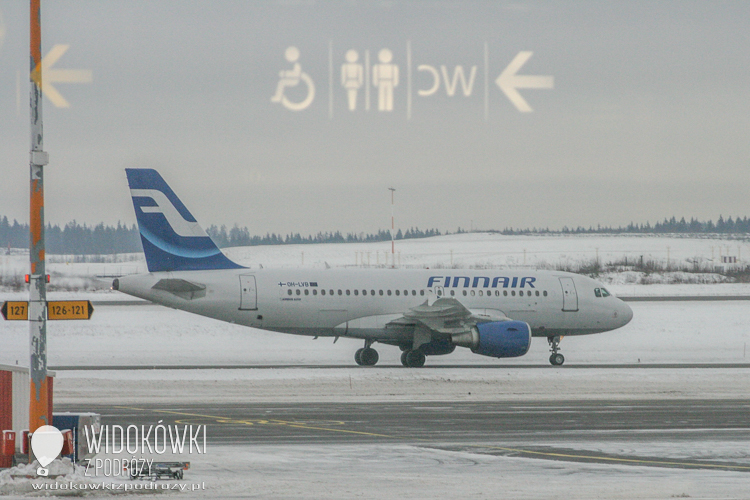 This small Finnish town by investment in air transportation has become a well-known European interchangeable center.
But that's another story for another time.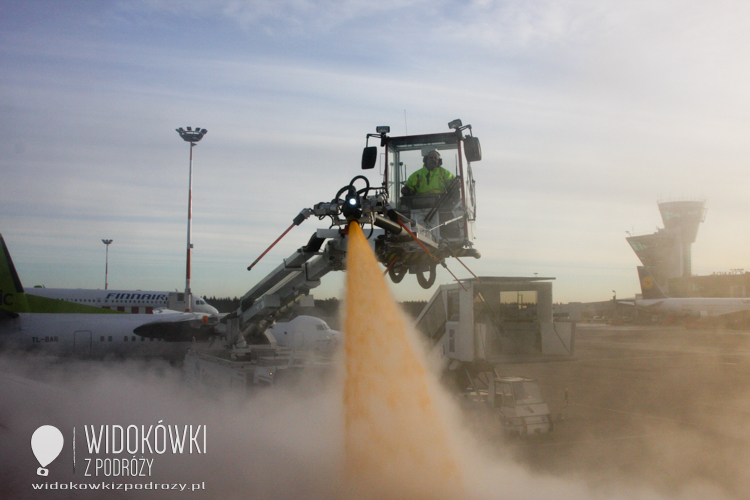 Text: Katarzyna Stor
Photos: Katarzyna i Marek Stor

Published in Gazeta Powiatowa on September 6, 2011.

"Widokówki w podróży" is a series of photographic and travel articles, published since 2011 in the Legionowskiej "Gazety Powiatowej".