Granada and the Alhambra, that "There is no greater suffering in life than to go blind in Granada"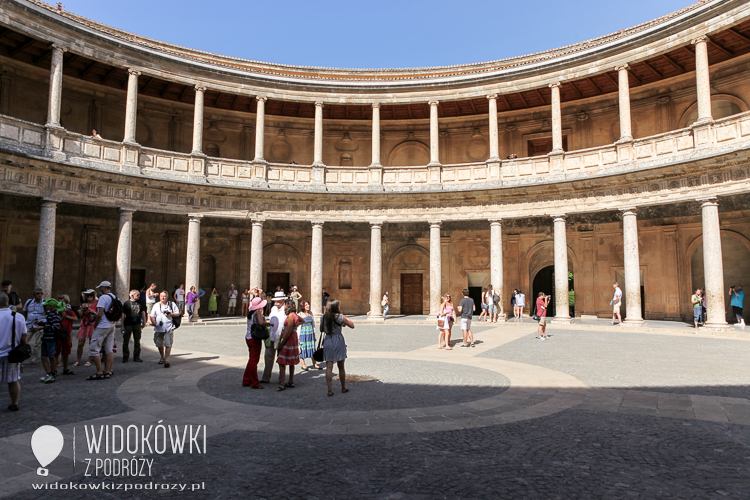 So the inscription on the ramparts of the Alhambra. Spanish Granada, the last bastion of the most durable and the kingdom of Muslims in Europe. Alhambra began its history as a settlement of Iberian in the fifth century BC The most beautiful architectural testimony of Muslim splendor that Alhambra Palace. You can see it from every point of the city, dominated the hill, raising its walls and towers extending above the greenery, until the white buildings of the Generalife.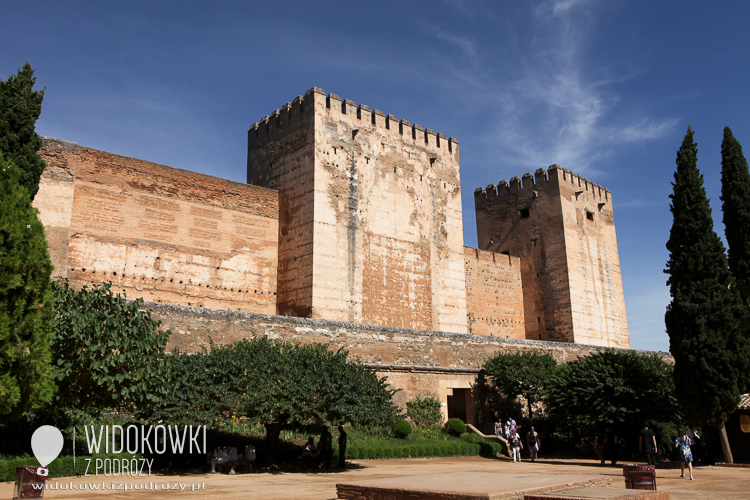 Alhambra consists of four parts: the military fortress of the Alcazaba, Nasryd Palace, the summer palace of the Generalife and the Renaissance palace of Charles V. The name "Alhambra" comes from the Arabic word Al Hamra (Red), which is the color of the walls of the palace created from a mixture of red earth and stone.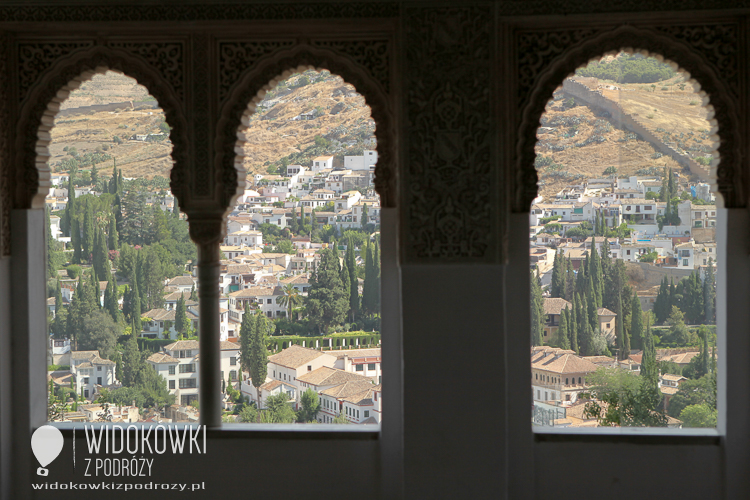 The fortress reached his peak of developement in the fifteenth century, but due to the military superiority of the Christian kings of the Muslim rulers had to leave Alhambra. Its last ruler shed a tear when he looked for the last time on the city and heard from her mother: "You cry like a woman for what you could not keep a man."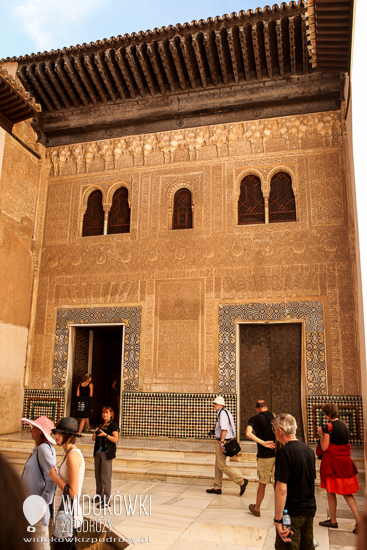 The acquisition of the Alhambra by the Catholic Kings, Ferdinand and Isabella which took place in 1492. I think that this year we associate more with another continent. Christopher Columbus was in the hall of the palace of the Alhambra was Isabella of her jewels to pay for them, searching for the way to India. You know that these India is not very successful, but the wealth brought for the Spanish lords from America today adorn churches and museums Spain.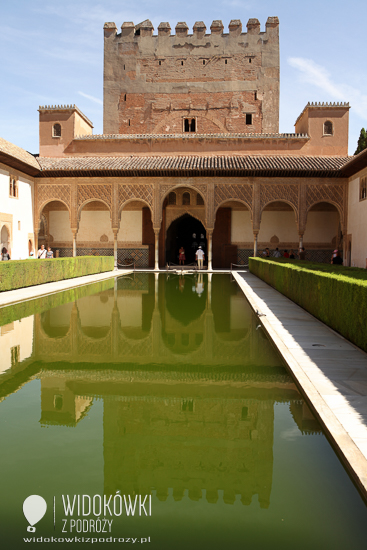 Alhambra became famous thanks to the writer Washington Irving, who in 1829 moved to Granada and immortalized the romantic Andalusia in the "Tales of the the Alhambra", so the town became famous and fashionable, which was possible the maintenance and restoration. I hope dear readers, that you have healthy eyes, watch therefore our photographic memories of the Alhambra.
Text: Katarzyna Stor
Photo: Katarzyna i Marek Stor