Zamojskie Towarzystwo Fotograficzne | Zamość
International Festival of Photography Eastern 2017
Event runs from Jul 20, 2017 to Aug 20, 2017 (Zamość)
It is already the fifth and the fourth in the international edition!
Zamosc Society of Photography invites to Eastern 2017!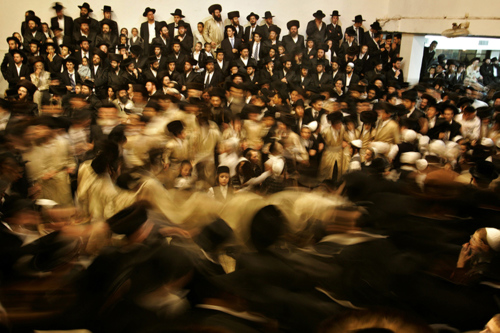 This year the festival consists of 10 photography exhibitions and accompanying meetings aimed at Jewish issues. We are going to see individual exhibitions of Gil Cohen-Magen, Menachem Kipnis, Jakub Ochnio and Svetlana Seredenko. Kiev Photoclub 9x12 and Zamosc Society of Photography are going to present their group exhibitions. Projects: "Israel yesterday and today", "Non-existent city", "Jews in the Zamosc region," and "The lost world. Polish Jews.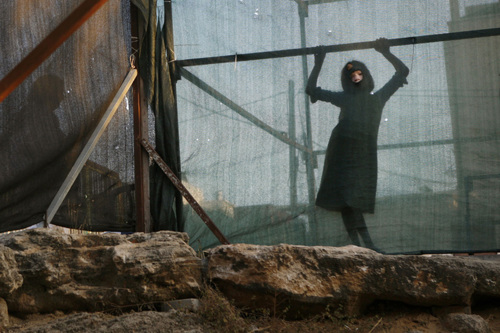 Photographs from 1918-1939" curated by Teresa Śmiechowska, are going to be shown as well.
Eastern has many definitnions. It is not only the place. In our view Eastern is more an adjective than a noun. With our festival we want not just to present but to describe the area, its features, states, stages or phenomena.
Such defining has made the Jewish issue is presented, among others, in historical dimension. Both, about the widely-included history of our country, as well as the local view. That second factor has initiated the current edition.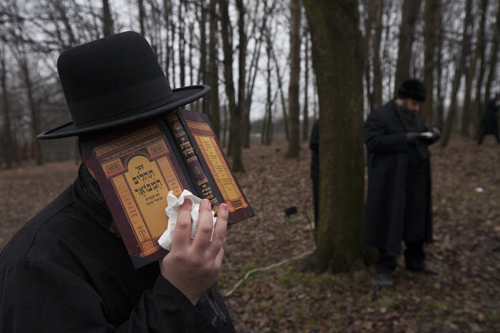 The Jewish community played a major role in contributing to the development of Zamosc, and after 354 years of presence, during the World War II, it suddenly had to disappear from its space. This "disappearance" took place under dramatic circumstances. Mostly in 1942, in several deportations between April and October Jews were deported to extermination camps and murdered.
We do not finish and think only about the past, but we are looking for contemporary, both close and distant, references.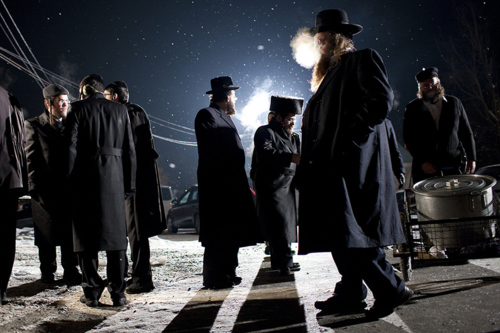 Our project's strength lies in its multithread. Accents often place in opposite poles. Eastern is something you cannot pass by listlessly. It's a very distinct place which you – in its pieces or in total – love or hate. Eastern is calm and charming, touching but irritating as well. It's not the place with no echo. It leaves a clear mark not only in visitors, but also among inhabitants.
Exhibitions are free to see from 20th July for over a month.