News
News content loading. Please wait... ...
Third edition of the Polish Photography Contest Sports completed.
2016-11-27 17:15:12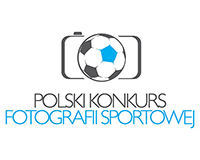 The winners of the third edition of the Polish Sports Photography Contest. Notable photographers and amateur sports photographers met at the Castle in Szczecinek, where he received awards totaling over 10 thousand PLN
Robisz zdjęcia? Zadbaj o swoje prawa autorskie
2016-11-14 17:57:22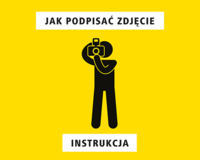 Czy wiesz, w jaki sposób powinieneś podpisać swoje zdjęcie zanim je upublicznisz w Internecie lub zgodzisz się na jego publikację w prasie? Jeżeli nie – ta Instrukcja jest dla Ciebie!
New Panasonic LEICA DG SUMMILUX 12mm/F1.4 ASPH lens.
2016-06-21 11:04:12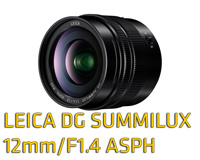 New ultra-wide Panasonic 12 mm lens allows photographers to perform dynamic landscape photos with a rich perspective. Rugged, sealed design specially prepared to meet the needs of photographers in the most diverse weather conditions
Lens review - Fujinon XF 56mm F1.2 R
2016-06-13 21:42:17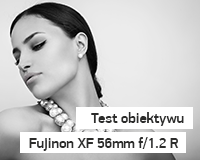 We invite you to

read the review prepared

by our

friendly store

Digital24.pl
"Postcards from travel"
2016-04-27 20:29:16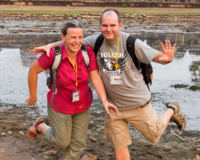 We have started cooperation with a pair of photographers and travelers Katarzyna and Mark Stor. Marek is a professional photographer. The most interested in the travel photography and reportage, but recently took up the sport and photography studio. Katarzyna is engaged in amateur photography. Is the "head" of organizing the expedition, which bravely accompanied by her husband. Together they visited many countries in Europe, Asia and Africa. They create travel and photo blog entitled "Postcards from travel." Under this title also they publish their relations on the pages of Legionowo newspaper "Gazeta Powiatowa".